23 Best Logos of October 2013
November is here and we couldn't neglect our monthly collection of creative and interesting logos. As a result, the logos below are la crème de la crème of the ones uploaded in the previous month. The end of the year is near, but this fact doesn't convince the logo designers to stop from creating only wonderful logos. Yeah, once again we have got a high number of extremely amazing logos that will delight our loyal readers.
The specificity of this month, from what I have been able to notice at first sight, is that logos are inspired from flat design…no gradients, no highlights and no shadows, just pure colours. As we have previously mentioned, our collection of monthly logos isn't a scientific research, therefore this "movement" may have happened earlier. It will be great to have a constructive feedback from you, so if you have noticed more than a single "flat logo", in the previous months then this should be studied more thoroughly. Anyway, as far as we are concerned, we have noticed the first flat inspired logos in November. Undoubtedly, I forecast that we will see more of them in 2014!
Personally, I consider "flat logos" a nice idea, even if the concept isn't original. Having less distractive elements means that the concept will be better highlighted and this is beneficial for the creative logo designers.
What do you think? Is 2014 the year when the "flat logos" will become famous? I can't wait to see what the creative minds of the designers will conceive in the near future!
Tip-Top Tour

MHF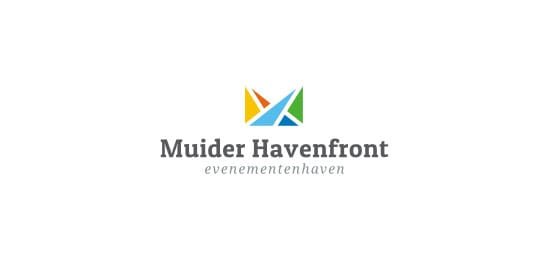 Green & Gills

Green Light
ALTA VIA

Green Gadgets
Socialdeliv

Telefang
Precision Dental

Creative Collective Agency
One Shot creative agency

UNICORN
KONKRETIZA

City Dog Day Care
Shopping Security

Infinity Cherries
Aspen North

Furniture Home
hogs & horses

ThaiHoliday
seemocars

Audyogo
HomelessDj

– Written by Daniel –