Best Logos of January 2013
We are already in the second month of the year and the reminiscences of the New Year holidays are almost gone. The logo designers quickly went back to work and it seems that this year will be indeed impressive if we base our presumptions on January's creations.
In January some simple amazing works were created and of course, we highlighted them here. The good news is the fact that the number of logos uploaded on various logo galleries is pretty high comparing with the previous months. Well, in these circumstances, it is clear: 2013 will be a fabulous year!
Admire the logos bellow, it's impossible not to boost your inspiration level, but of course you should study them careful in order to understand how these were practically created and eventually, to get the message sent. Then, admire them, praise the creators and go to your desk to create a stunning logo and undoubtedly, it will be showcased in the next month post, "Best logos of February"!
beautycube

Mr. Clock
photoholic

Allo !
InHouse

Cycle Diaries
Liquid

ALA Designs
he and she

Lion shield
mouse

City cup
pharos

EcoOffice
Excellent Business Club logo

Rainbow apartment complex
IdeaBug

Venusto
Anagenix

ClothingLove.com Branding
Goloka

Andy Potts Web Designer Logo
WideRiver Group

VennComm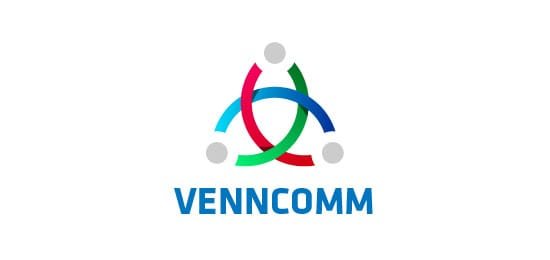 Nordic walking club