30 Professional Business Card Designs by Anagrama
In today's featured designer post, we'll introduce and showcase professional business cards by Anagrama. Anagrama is an international branding, architecture and software development firm with offices in Monterrey and Mexico City. Their clients include companies from varied industries in countries all around the world.

Their services reach all of the branding spectrum, from strategic brand consulting, to logotype, naming, peripherals and captivating illustration design, through architecture & interior design projects, and business based solutions around custom developed software.

Here we have collect some of their business card designs, let's take a look below: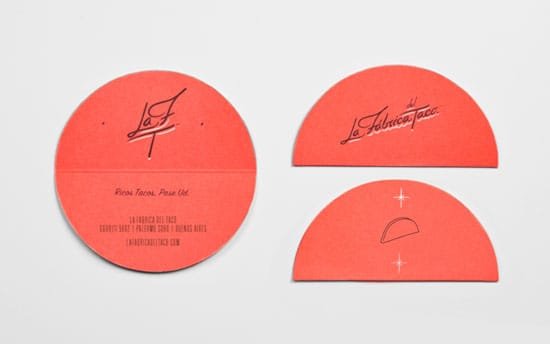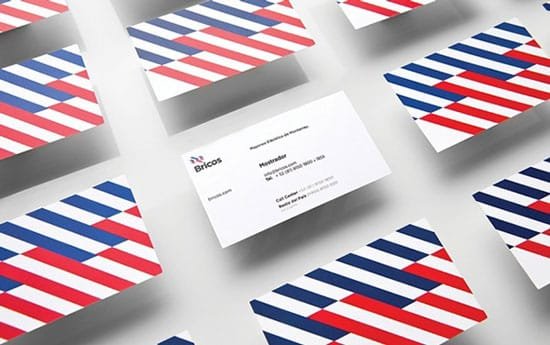 I hope you'll enjoy and get some inspiration. You may see more of their work at Behance. Or check their web at: http://www.anagrama.com.
And if you enjoy this post, please help us share this post with all your friends! Stay tune with us by following our Twitter and Facebook page 🙂