25 Cool Tech Related Logos
Nowadays, the technology integration level in our life style is impressive. Many of us can't live without their smartphone or e-mail account and the predictions are not surprising at all: technology will became the second "oxygen" for all of us.
The impact of technological development is huge and it affects all the domains. iBrandstudio is a design related blog, therefore it's logical to present the effects of technologies in the designers' activities. Definitely, the most useful aspect is the use of new software solutions that allow creating better designs.
The second one that must be added to the list is the impact over logo design creations. There are so many tech based start-ups and each one needs a good visual presence. It means that all logo designers will have many interesting logos to create.
Tech related logos are very interesting and everyone seems to appreciate them. Moreover, even designers themselves are content with this style because it doesn't suppose special restrictions. If you haven't yet remarked a tech inspired logo, then you shouldn't be disappointed. We have collected for you 30 wonderful logos related to technology.
WOPA

Massive Technologies
Comtech

WiFi Cafè
WhaleChat

Brain-Fit
Blumouse

Metal tech
ID Tech

Geeks Inc.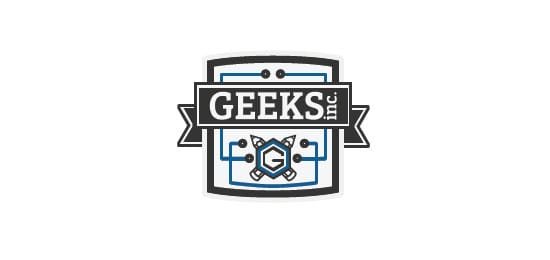 Laboratorio Pt

Digital Group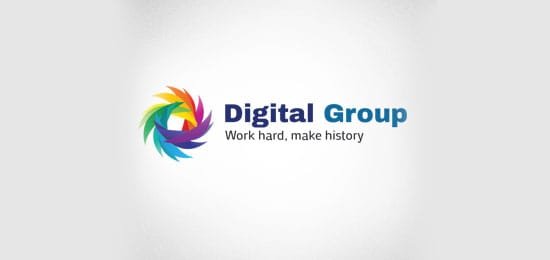 ATOMICvibe – v.2.5

LemonTech
Stal-technology

Atomized Media – Free Logo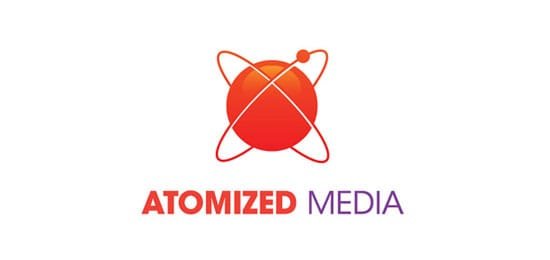 TechCom – Free Logo

PiranhaPc
Techno Dream

PageLab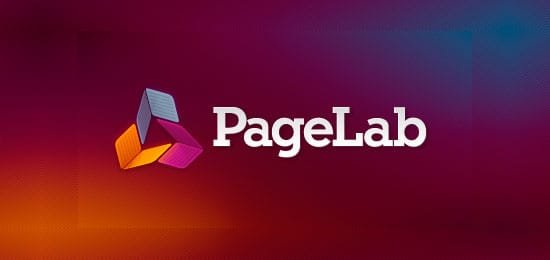 robot IT

TechBox
Tech Matrix

GeaRabbit
Telephant

Taking into account that the technology importance will grow, it's no wonder that we see a constant rising of the logos tech based number. No doubt, every logo designer should be prepared for this kind of items. What do you think? Will the clients ask for more tech-related logos?
In the end you are most welcomed to contribute with your own opinions, we are very interested in your thoughts. Also, it will be a great reward for the staff of iBrandStudio to share this post via social networks!
– Written by Daniel –