55 Creative Restaurant Logos
As an owner of the restaurant business, have a logo design is a very important task. And your logo should simple, easily read, and it should not confuse people of what to think about your restaurant. Your logo also should representing the values of your brand, and standing out from other brands. To help you find some inspiration, here's a showcase of 55 Creative Restaurant Logos.
The collection below, some utilize elements in typography, as well as the blending of colors and fonts, the styles ranging from casual to upper crust and even photographic vectors. Enjoy this collection and start to crafting your logos.
1000+ Restaurant Business Designs, Forms, Templates & Documents

Srivas Restaurant

ChickenTown
Avangard

Lampião Restobar

Primo Cafe Gourmet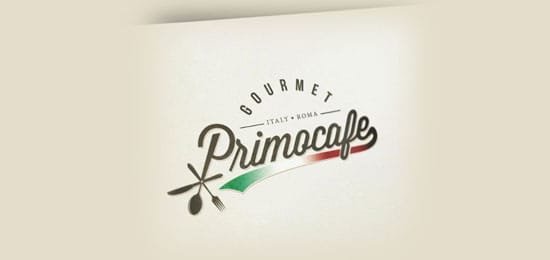 Napoleon

LeRoy

Cafe Uncle Pizza
Viking Restaurant

Sushi House

My Thai
Foot Bar

Cedar Creek
Flying Fish

Mama Lou's Seafood

Ewali Food
Bison Steakhouse

Fruit Berry
Evoke

Chef Terry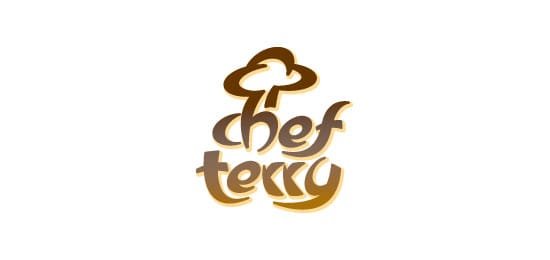 Cyber Hub
Dodo Pizza

Grill Restaurate
Bon Appétit

Circulu's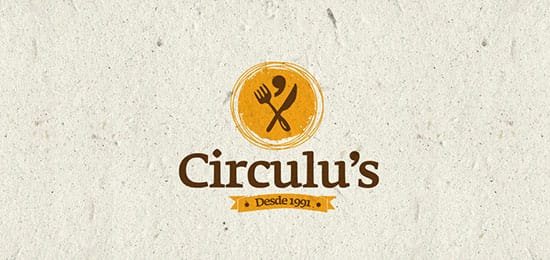 Fabio Al Porto
YAK RESTAURANT

Maretti's Italian Deli
Eating & Drinking

Tapellas Restaurant

Cyber Cafe
Noesa Quality Seafood

Minotaur Restaurant
Saporo Sushi

Riegrovy Sady
Bison Steak House

Exotic Sushi
The Light Cafe

Angelo's
3F: Fresh Fast Food

IJJI SUSHI
Fish Food

Italio Brand
L'assiette Restaurant

The Acorn Kitchen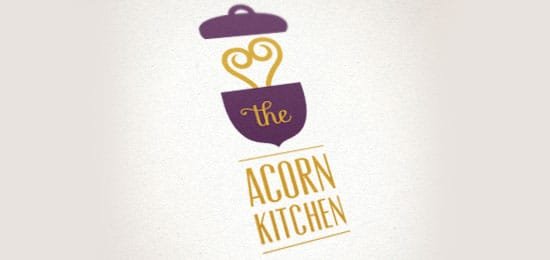 Bronies

Time2Taste Restaurant