51 Creative Yellow Business Cards
It's always fun to see eye-catching color in your brand, in this case I present you the colletion of Business Cards in yellow color for your inspiration. Yellow is an attractive color simbolist cheerful and optimistic side. Yellow also is a bright color that stimulates passion of creativity. Because nature of this color is light/bright I prefer to sugest you to combine with contrast color to highlight the yellow side, like yellow/black, yellow/chocolate color, and yellow/red.
Here are 51 Creative Yellow Business Cards to inspire you in designing your own business cards. Have a look and enjoy!
If you like this article, I think you may like our series collection of Business Card HERE.
Gemini Business Card

Fitness Studio Business Card
Creative Intent Business Card

Sarah Buividas Business Card
Dona Baronesa Business Card

Yellow Corporate Business Card
Luxury Metal Business Card

Mais Pilates Studio Visiting card
Greg Christman Visiting card

Kelli Fox Business Card
Point Form Business Card

Them Bones BBQ Business Card
Taxi Business Card

Atelier Santa Clara Business Card
Fenson Jeremy Business Card

Kid Zenith Business Card
Kelvin Farrel Business Card

Popworks Business Card
Creative Business Card

Expanding Color busioness card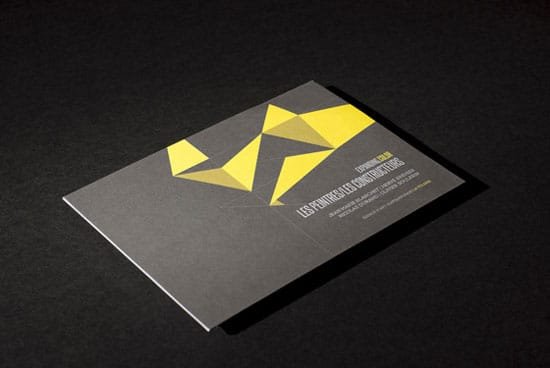 Minimal Yellow Business Card

Molotov Business Cards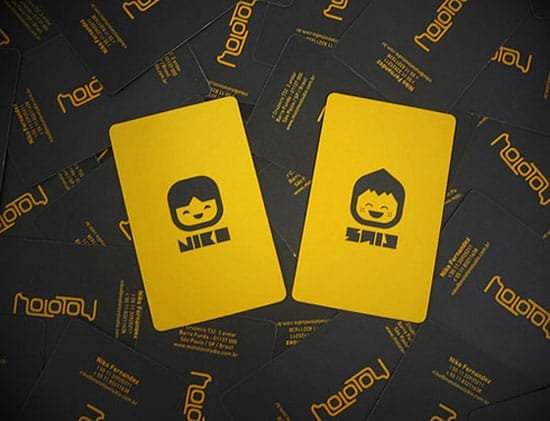 I prefer dogs Business Card

Carbon Business Cards
Primal Screen Business Card

Big Love Creative Business Card
Square Bouchon Business Card

Lemonmade Business Card
Design Studio Business Card

Factory Arts Business Card
Howler Business Card

Attido Business Card
La Cucina Delicatessen Business Card

Pit Start Business Card
Work on Writing Business Card

Un.Ltd Business Card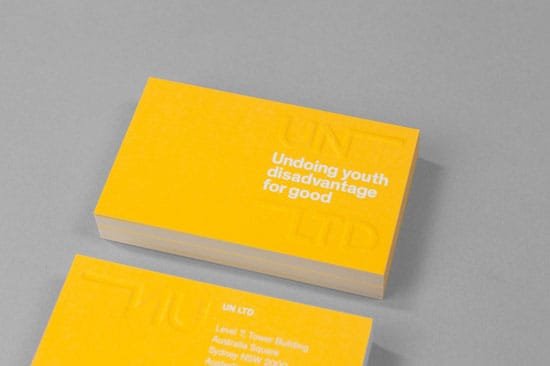 Benham & Reeves Business Card

ISIS Productions Business Card
My Investments Business Card

Jon Goulder Business Card
The Healing Arts Business Card

Lemon Connection Business Card
Freedom Studios Business Card

Ross Sweetmore Business Card
Leta Sobierajski Business Card

ACRE Business Card
Because Studio Business Card

An Bonnán Buí Business Card
Teacake Design Business Card

Konstruct Business Card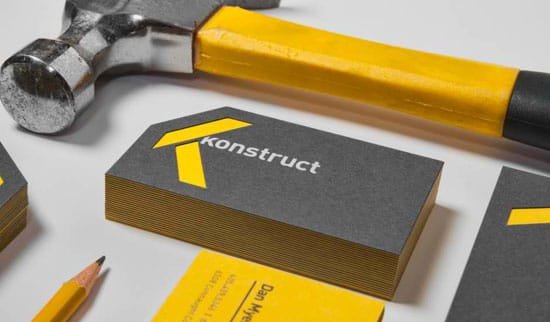 Vir Business Card