Burgers have long been the ultimate fast food. From the most popular brand like McDonalds, BurgerKing or Wendy's to the local brand like yours.
How to make your brand winning costumers from your competitors? Your logo design is your chance to express your brand identity and to tell potential customers who you are, what you stand for and why they should spend their money on the delicious treat you are offering.
When creating a burger logo, it's not enough to come up with something that catches the eye. Successful burger logo designs stand out by appealing to your mind, stomach, purchasing habits, ethical priorities and so much more.
Here we've collected some tasty-looking burger logo ideas to inspire you.
Amazing Ideas for Burger Logos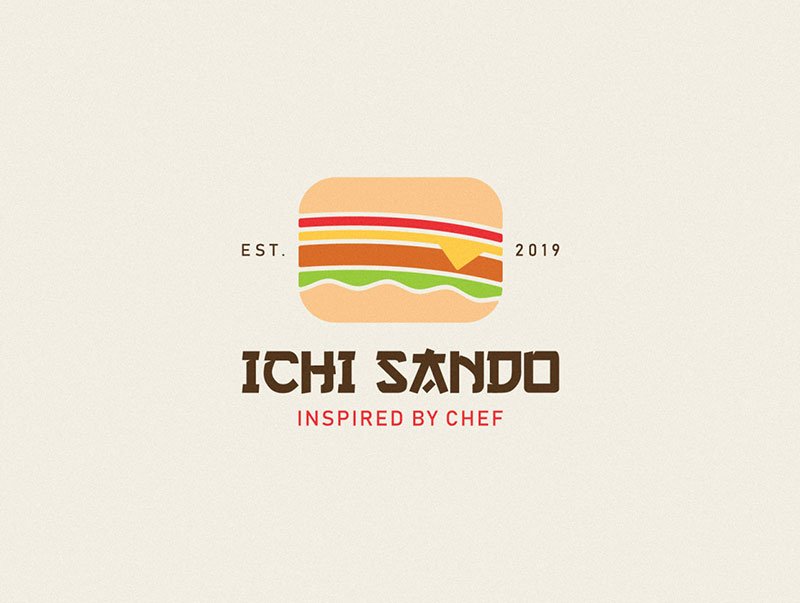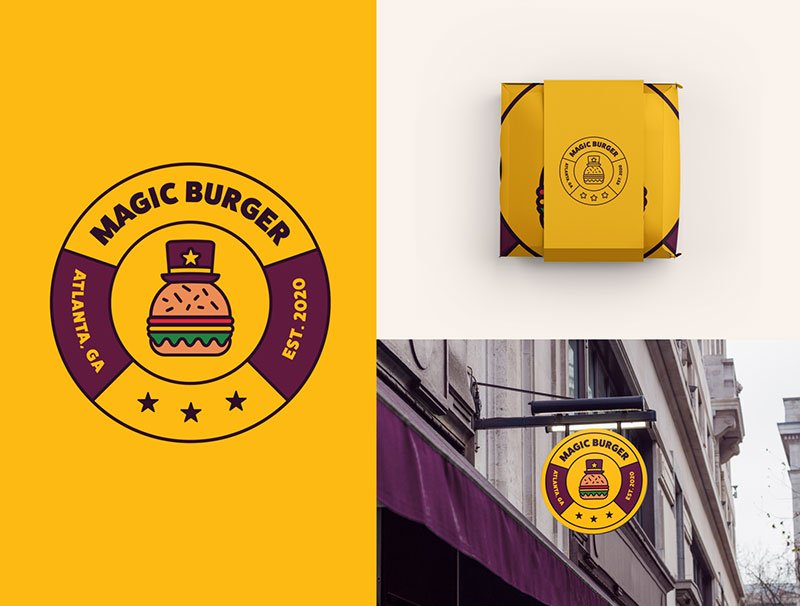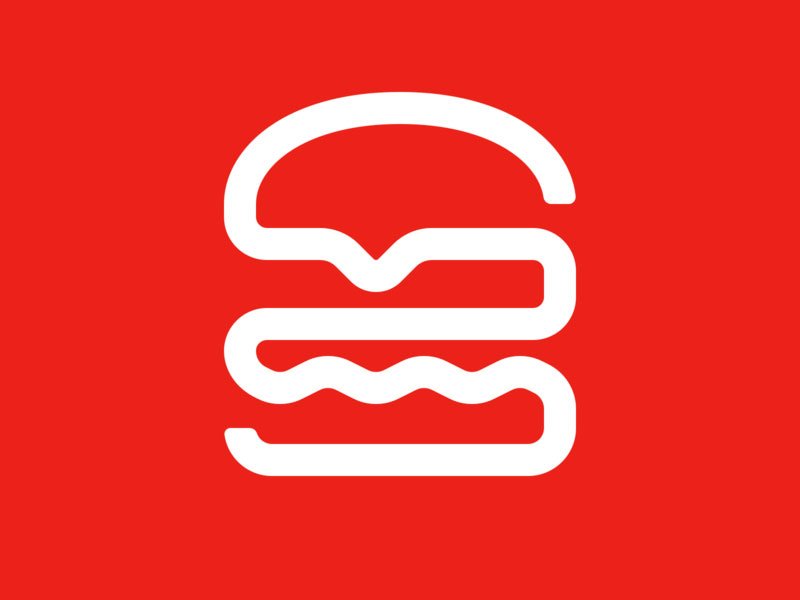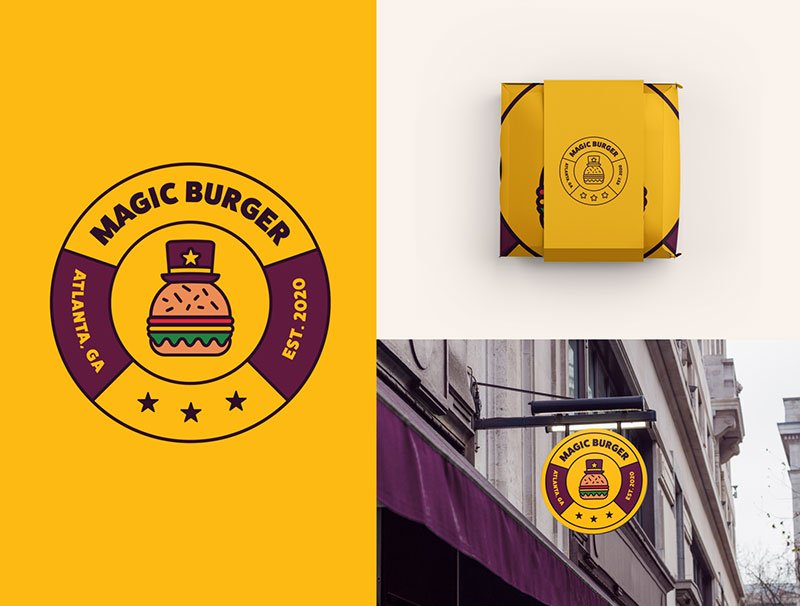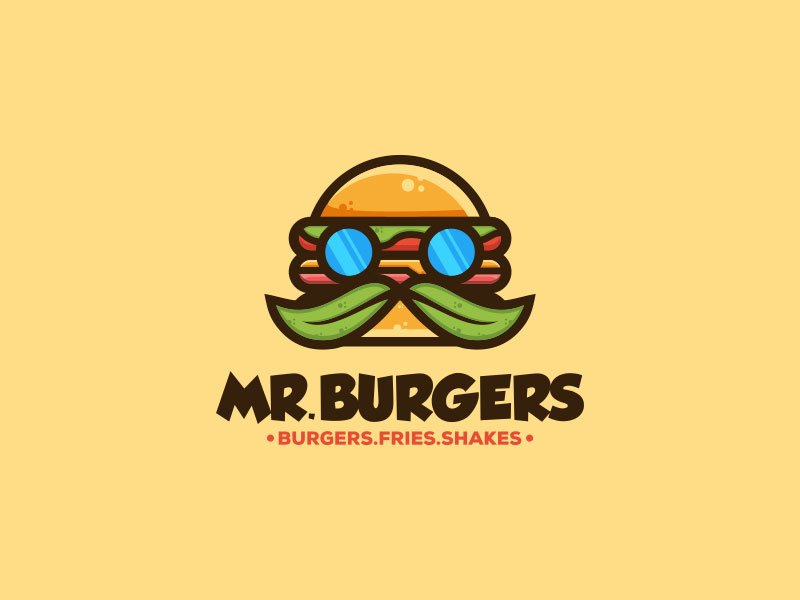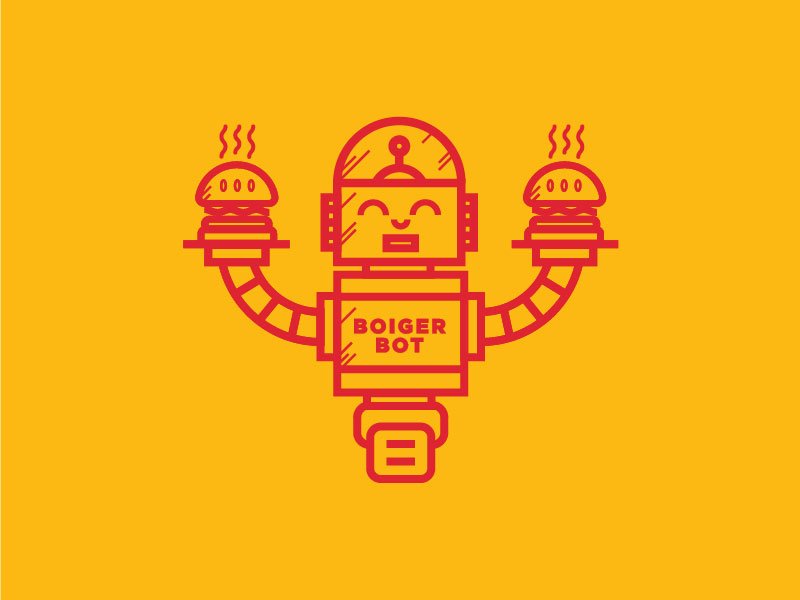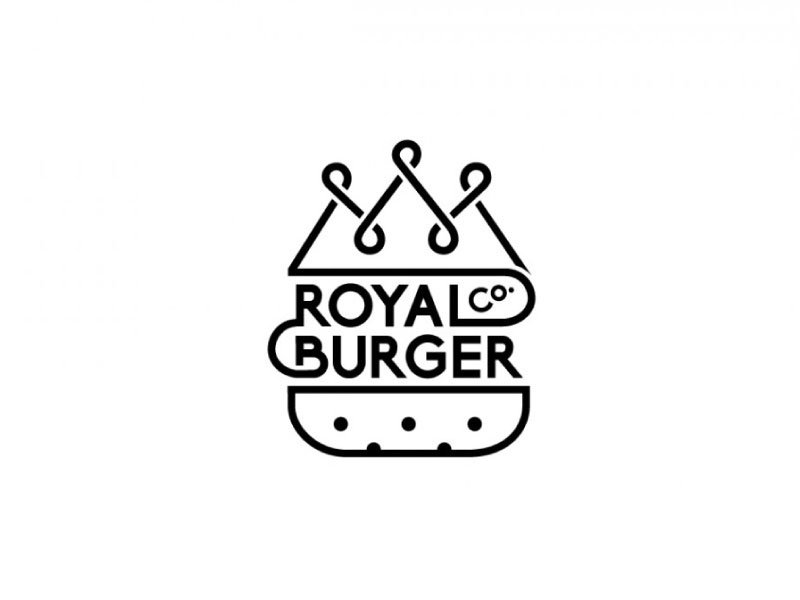 Start designing your Delicious Burger Logo Now
Get creative with your burger logo design with the help Logopony logo design so you can give your customers just a taste of what they can expect from you. We hope you're inspired and ready to explore the endless option for your own amazing logo!