Showcase of 30 Creative Logo Designs Inspired by Animals
Having a logo is very important factor for growing your business, and animals are a great symbol that you can use for branding and remember your logo. Also the animals can be represents the organizations vision and spirit.
In this article, we will showcase our best handpicked of logo designs inspired by animals. We hope that you'll get the inspiration.
Koloroo

MILICA SEKULIC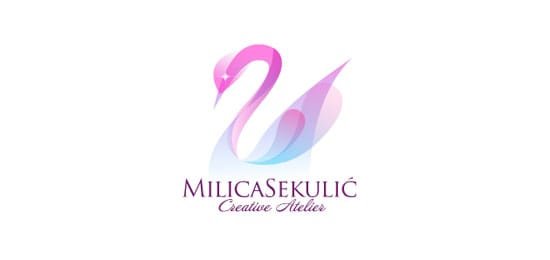 ILLUSION STUDIO

DODO
RETRO ZEBRA

RED FOX
big colors

BISON
Seahunter

Vilyaiskiy_produckt
ARMADILLO

WICKED SMAHT
RedibeX

Mojito
Stingmaster

CAMEL
aeoc

WHITE PONY
Unpugged

CORRIDA
ROCKET DOG

Goldie Lock
BLUE MOON

BLUE DOG PROPERTIES
Fishline

The Royal Guardianship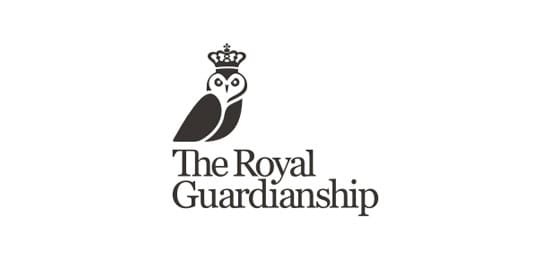 TIGER WILD

FASHION
Sylion

Rhino's Life
We hope this showcase of logo designs inspired by animals will help you to come up with some excellent ideas. We would love to hear your thoughts so please comment below.