Logo Design Inspiration: Simplicity in 30 Gradient Logos
Logo is your identity, also your weapon to make users remember you in an unique way. Excelently designed logo reflects the professionalism. And using gradient in your logo is a great way to make an unique logo, besides that it can also attract the attention of users.
Today we have 30 gradient logos that featured simplicity. We hope this collection can help you to get the inspiration.
FOLD IT

KSS
eem

Jar Creative
Beyond Media Inc.

Sterling Plating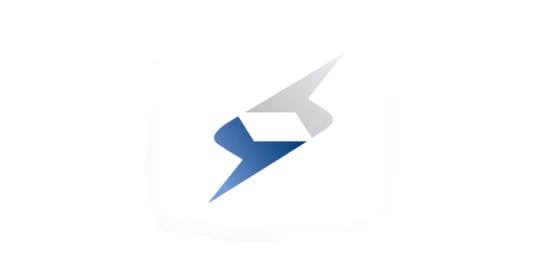 Ponder

9b.lt site logo
OS

Geneauter & Marino
Lamasat

LOOP
Fast 5

Navillus
diagonal pixel

Studio 8
SWAN

Quantum Leap
M40ON

vavao
flutterfly

S&E
TRIANGLE FACE

wimax
Royal Network

Tablet Publisher Pro
learnsharp

Naberus
Cucchina

60 years
Hopefully you'll enjoy and get some design inspiration. Do you have other inspirations? What is your favorite? We would love to hear your thought, so please comment below! Thanks