Dos and Don'ts of an Effective Web Designing
This is a guest post by RP from Template Kingdom.
Web designing aims at delivering content to end users in an organized and attractive way. Depending on the nature of site, the content offered may be hypertext or hypermedia and accessed by end users through a web browser. Full website designing involves use of documents, sounds and images.
Designing components can be broadly classified into two categories – back-end and front end. Front-end components include text, images, graphics, layout, sound and user-interface. Scripts and codes are usually referred as back end components. Irrespective of the size and nature of the site, there are some basic points that should be followed while crafting a site.
Here are do's and don'ts of effective web designing that may help you in designing a site.
Do: Maintain an attractive structure

[image credit]
With the developments in CSS files and some great grid layouts it has become easier to maintain a balanced structure for your site. Users feel comfortable to navigate and find information easily in websites having a balanced structure.
Don't: Scatter ads everywhere
[image credit]
Excessive ads drive out visitors. If you are trying to build a community of loyal visitors then stuffing up web pages with ads is a bad idea. Make sure that the ads have some relevance with the content or overall theme of the website or blog. Try to blend ads in such a way that content remains highlighted.
Do: Choose appropriate color scheme

[image credit]
Selecting proper color scheme is crucial for success of a site. It is important to ensure that the color scheme matches with the theme of the site. A website planned for nursery kids needs to have a different color scheme than a site designed for adult dating. Playing with too many colors may be annoying for the visitors. There are different sites offering demo designs with different color schemes that may be used while planning full website designing.
Don't: Offer big text blocks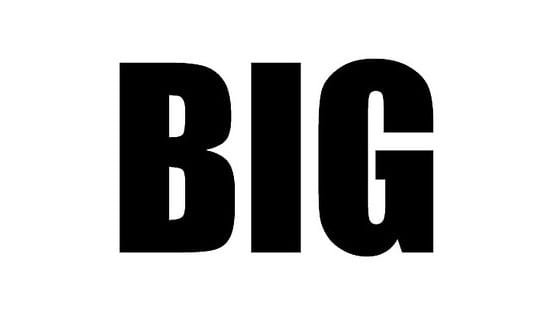 [image credit]
Visitors prefer to scan the content of a web page before deciding to read it thoroughly. Large blocks of text are difficult to scan and the important points get lost in the mess. Using all caps text, busy background, centralized text blocks and excessive use of animation may let you down. Avoid using pop-ups and ensure that the pages are compatible with latest version of browsers and mostly used screen resolution.
Do: Develop precise well formatted content

[image credit]
Presenting content in bullet form, creating sub-titles, hyperlinks and highlighted keywords help in scanning. Preserve top of the page for your best content. This portion holds attention of a visitor and arouses interest. Ensure that the pages fit standard screens and there is no need of horizontal scrolling.
Don't: Overlook SEO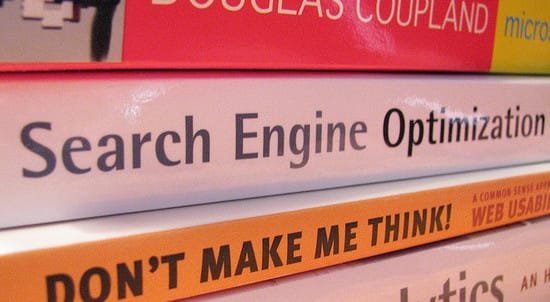 [image credit]
Minimize usage of Flash and large images for ensuring fast loading of pages. Use keywords but make sure not to overstuff.
Do: Simplify site navigation

[image credit]
Group the navigational elements into proper categories. Provide simple navigational links at the bottom of long pages and link all internal pages to the homepage. Display breadcrumb trail like Home>section>sub-section>topic. It helps the user in navigating to desired section. Make sure that the site gets loaded within 10 seconds. Use descriptive links to tell the user where it will lead, rather than simply "click here".
These dos and don'ts will give you fair guide on how you can conduct full web designing. So go ahead and design the website of your dreams!
About the author
Written by RP, who is a staff writer for Template Kingdom, the number 1 template designing website around the globe.