TikTok is the short-form video app that has grown fastly to over 1 billion global downloads. The purpose of TikTok is for dancing, singing, or comedic skits, where users can make use of filters, effects, music, editing tools. The main goal is to produce ground-breaking content and work on the significant moments of life, directly into your smartphones.
The TikTok app presently possesses about 500 million monthly active users, where 26.5 million are in the US. It targets Gen-Z users. Nearly 65% of TikTok users on the platform are between the age of 16 to 24 years.
There is an exciting fact that TikTok users are deeply investing their time of about 52 minutes per day on this platform. TikTok exceeded the position of Snapchat within one year of the span. The app motivates its users to build and publish short video clips covering from 15 seconds to 60 seconds in duration. Based on the demographic, they are 56% of males and 44% of females. Also, the Android users are comparatively more to the IOS users depending on the worldwide extent.
TikTok users are deeply investing their time of about 52 minutes per day on this platform. The users who view other videos are about 68%, whereas 55% publish the recording of their self-made videos for others.
From 2016, the app has got a rapid expansion in the number of its users. It turned out to be the Number third applications because of the most downloaded apps throughout the globe. TikTok exceeded the position of Snapchat within one year of the span.
TikTok brings a lot of energy and cheerfulness every moment they use it, based on the TikTok user developments with imaginative tactics.
7 Marketing Strategies about TikTok for your brands
#1. Frame successful goals for your TikTok brands:
The first and foremost fact is developing a brilliant destination in mind. Study about brand awareness and drive the count conversions on TikTok. Try using the right strategy for marketing brands on TikTok.
Make your ideas inspired by the TikTokers to make your goal theme drive the original content. Thus you simply crash online presence among your competitors. Try to produce creative content that can brainstorm your mind with fun and creative content.
Do not ever underestimate the power of user engagement when creating a TikTok strategy. Plan for the regular and consistent posting schedule, move forward with the logical step for engaging with several other users. There are several advantages are:
With more engagement rate, you can increase your brand exposure and create brand awareness.
Improvise the relationships and connections on the platform.
Leverage your Reach automatically.
#2. Be Choosy about your brand Theme:
Always think about consistent and engaging content to your brands; entertainment is the essential core concept you need to have on TikTok. Make a complete analysis of your niche and start working on the topics that are comfortable for your channel. Also, you can check the responses and comments of your audience, make work according to it.
The next factor is fun and trendy, which makes up a powerful impact on your TikTok platform. Try to catch a lot of eyes for your brand by making up with the several amusing video clips to offer your brand viewers entertaining content.
Hence, generate friendly videos that grab a massive audience with a lot of impressions rates.
#3. Supercharge your brand Using TikTok User Generated Content: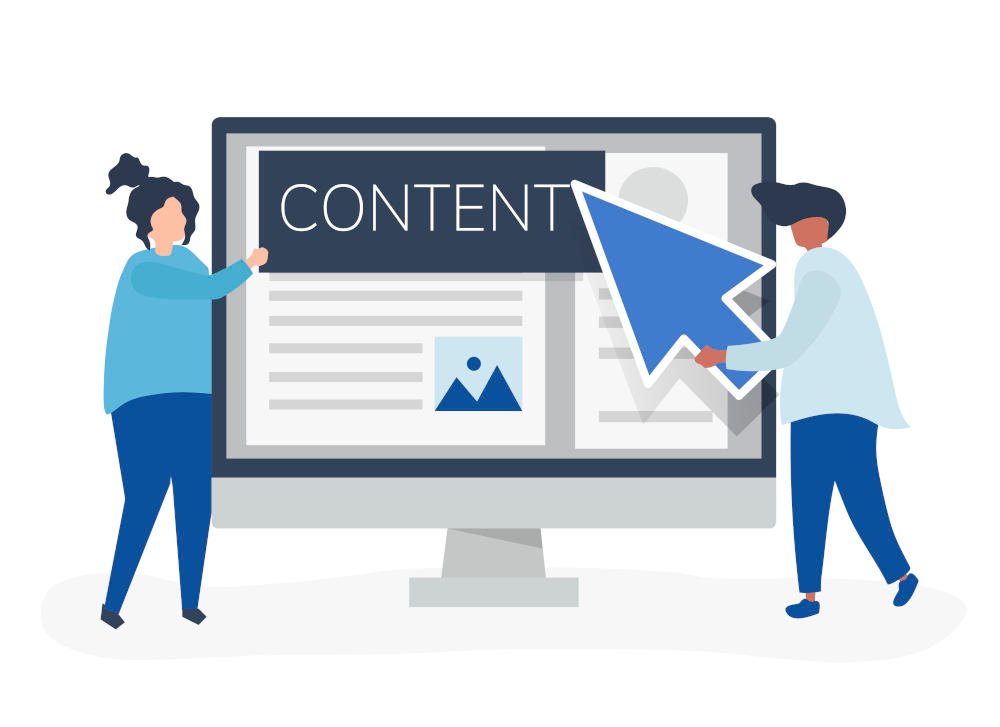 User-generated content helps to increase the popularity of the brand owners. Content surely helps to provide you with engagement. One of the best ways to motivate this user-generated content is by with the relevant content.
Say, for instance, the user-generated content from the Haidilao, a Chinese restaurant, requested its customers to shoot the video and post of themselves, by preparing food using the picked up ingredients from the menu. The Restaurant fantastically, 15,000 people recorded their food experience.
There are some of the strategies to be followed to maintain a perfect channel, they are,
Keep a logo that makes your stand unique from other brands and creators, hence set them as a profile photo. Work on the name and username of your business name. Write down a captivating bio about your channel. Mostly maintain clickable bio links, including a link to lead generation form. Finally, make your profile established as an original brand by verifying it.
#4. Choose the Effective Hashtag Challenge for your brand:
Make your TikTok videos reachable to your brand by using relevant hashtags and descriptions. To drive a higher level of interaction and engagement, you can implement the most trending hashtags.
TikTok works full of challenges! Say, for instance, an exceptional hashtag challenge is Jimmy Fallon #tumbleweed challenge. As a result, nearly 8000 users participated in this challenge.
TikTok Challenges are the essential pillars for enhancing your brands and events as they are similar to the product or services being used by the brands and products.
Are you just planning for a hashtag challenge? Then you need to make the level of competition easy and simple with fun. Also, TikTok followers try to include some of their thoughts to their resulting videos.
The more you reach, the more the audience will get to talk about your business, thus faster it will be shared among others. Some of the hashtag challenges are notably attractive that many brand users are eager to participate in these challenges.
#5. Partner with the Established Influencers: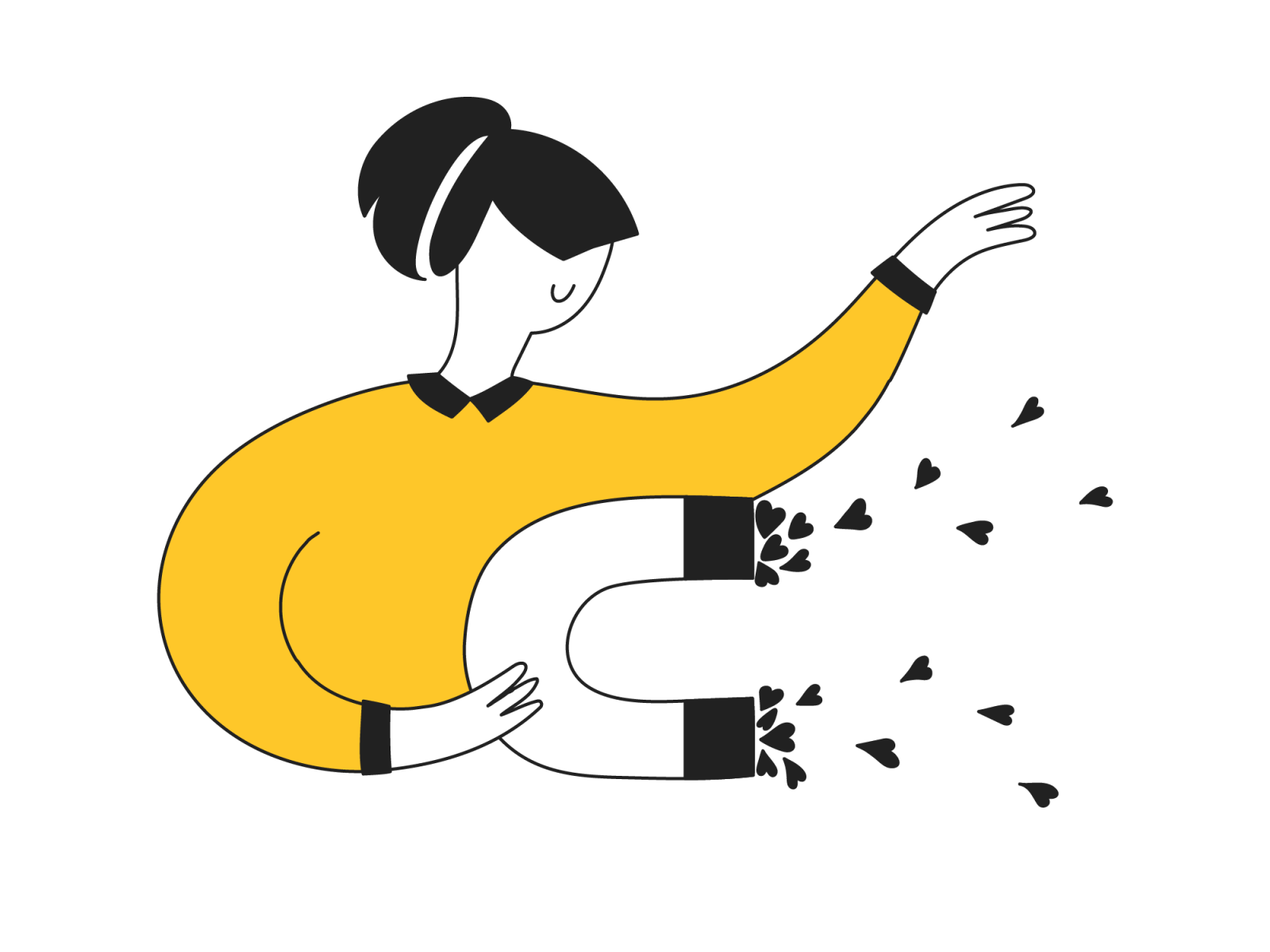 Similar to other social media platforms, TikTok influencers also play the most important role to boost up the campaigns. The Influencers play an important role in driving fan engagement, whereas the brands need to select the influencers aptly. Also, every brand needs to maintain a genuine relationship with their influencers and prove its reliability among their fans.
The main benefit of using TikTok influencer sets up the perfect range of audiences by saving time, purely increases the sales, and helps to grow your brand immediately. Most of the TikTok influencers are young superstars; they help to leverage their brands on the platform.
In order to receive a greater advantage from working with a TikTok influencer, there are a few things to be reminded of. Initially, select an influencer with the right set of audience size that suits your target audience. Secondly, make use of the tools that are accessible to TikTok search for influencers through the information. That way, you can identify the candidates that mostly match your needs.
For every influencer-based campaign, brands help to provide a dynamic fan interaction. As a result, it should be more aware of selecting up the influencers who are genuine as well as being compatible with the brand. Always take analyzing the level of fan engagement, and the interest of a youngster group gets low because of the taboo Off-sales, in turn, need to work together with.
#6. Create Brand Takeover to Market your brands:
Brand Takeover Ads, they take up the control access to the brands for the short time period. It is allowed for the registered brands to use various styles of ads in order to drive traffic to a landing page. It helps in growing the number of popularities, trends, and reach.
Say, for example, the first brand takeover was by GUESS, a fashion brand. Thus, the users were requested to participate in the #InMyDenim challenge as soon as they opened the app.
#7. Make your Brands Native In-Feed Ads:
Native In-feed Ads gives them the chance to skip the ads and use them in different ways to target users.
Say, for example, these ads are completely trackable. It helps to estimate the ROI factor of your marketing campaign.
Always be reminded that marketing options might seem to reciprocate the products that are visible from the social media platforms. Evidently, you need to be the most important brand to lift with a TikTok brand takeover, and it can't be more than one brand takeover within a time.
Check and Reviews on Cross-promoting your Brands:
The best ever marketing strategy that you need to perform with the brands is to check out the result on the other social media platforms like Snapchat and Instagram.
This not only increases the following rate of the brands but also helps to improve the video performance.
The most efficient method to cross-promoting your brand, you need to make a brilliant idea such as increasing TikTok fans to build your fan following within your group. Try to entertain your brands and products stylishly.
Final Thoughts
These TikTok marketing strategies for your brands help to create an effect with several demographic impacts. You can become a star among other users and get astonishing results for your TikTok brands.
Best of everything, TikTok, serves as a success factor when compared to the several other social platforms or any other websites, that has a sturdy effect to reach the GenZ audience. Say, for instance, the Gen Z audience is shifting from every other social media platform like Facebook and many more applications to promote their brands successfully!
About the Author!
Anne Joseph is a passionate social media writer and working at bouxtie. She has strong strategy skills in developing and managing social media campaigns. She loves to make new connections and enjoy the opportunity to work with social media influencers.