You probably never came across the term "teleworking" before, but you should be familiar with the word "telecommuting." These two words are the same and the arrangements of telecommuting aren't new. Nevertheless, many employees of various industries are unfamiliar with it. Also, some supervisors never managed their subordinates who work from home.
If you're one such employee, supervisor, or business owner, then the resources provided here will help you navigate potential teleworking situations and scenarios.
About teleworking
Even if teleworking isn't a new concept, it does differ from several other forms of working remotely. It's a form of work arrangement where employees perform all or specific tasks from home or any other off-site location. Generally, one has to stick to regular office hours to perform. Any deviation from the schedule would require the approval of the supervisor.
The most suitable jobs
Telework or telecommuting can implement specific jobs and tasks that mainly include reading, researching and writing, working with data, or speaking to clients over the phone. Based on general rules of thumb and the discretion of the management department, any job is suitable for teleworking as long as it has components that employees can take care of while working offsite. Of course, the creators of the best invoice app want to remind you that teleworking shouldn't disrupt the workflow or communication under any circumstances.
Unsuitable jobs
It isn't uncommon for some employees to get in touch with their clients in person to provide customer services. Also, they may have to rely upon specific equipment or supplies that aid their tasks onsite. Naturally, you can't include management or supervisory roles in telecommuting arrangements unless the management department comes up with practical solutions to meet job responsibilities. Specific jobs don't appear appropriate in the beginning but you can modify them for the employees to perform remotely.
How to start
If you can outline and execute it clearly, then teleworking arrangements can be beneficial to both employees and managers. The designers of a popular online invoicing application say that the supervisors must articulate clear and lucid procedures concerning check-in times and availability hours. You can also minimize communication issues with proper planning. With properly-planned and flexible work arrangements, you can enable specific departments to extend their service hours while making more effective use of equipment and space.
How to initiate
First of all, employees who think that teleworking resonates with the roles and responsibilities of their jobs should speak to their supervisor. Once the supervisor agrees, employees can consider teleworking.
Get Up and Get into the Right Mindset
Setting up a decent everyday practice in your home methods getting up and setting yourself up for the day ahead – that implies a shower, decent breakfast and dressing for the afternoon. Solace is critical yet you have to make the mentality that you're prepared to take on the world.
At long last, try to begin and end every workday at around your standard time. While there is a characteristic and praiseworthy inclination to begin prior or work later in light of the fact that your drive time is presently zero, attempt to adhere to your ordinary work routine to cause it to feel like work.
Make Your Workspace

This is the one piece of telecommuting that may best work in a wonderful, present day office. While you may miss a portion of the laces of the workplace, you get an opportunity to arrange yourself in the perfect situation in your home, while being near your kitchen, restroom and closet. Position your workspace so that you can focus and have the assets you need.
A checklist for supervisors
Telecommuting is the best idea only when employees and supervisors communicate their expectations clearly, as understood by the founders of an excellent invoice app. Here is a checklist for supervisors.
Reviewing technology-related needs and resources: You need to identify the technological tools that your employees use when they work. Then, you have to determine whether these resources will be available to your workers while working from home or not.
Check work schedules: Supervisors often confuse telework with flex work. Therefore, you need to be clear regarding your expectations from employees for maintaining their current work schedules. You should let them know if you're open to flexible scheduling based on the needs of an employee.
Draft plans: You need to ask the following questions to your employees and draft your plans based on the answers that you get.

What are the routine responsibilities/tasks that they can't fulfill while working away from the officer and how they impact the operations of the business or other people? How to reduce those impacts?
Are there any special projects that employees can work on in advance while performing from home?
What are the routine tasks/responsibilities that require continuous communication and collaboration with others?
What events and meetings did the workers schedule when they telework temporarily? Will the employees postpone or cancel those deals or will they use technology? In the case of postponements and cancellations, how will the workers follow up with those deals?

Plans regarding communication and accountability: Supervisors must tell employees how often they need to send updates regarding progress and everything that they must include in those reports. Supervisors should also discuss how quickly they expect their employees to respond while teleworking and the best ways for them to contact the supervisor.
Tips for employees
The creators of an online invoicing application have some tips for employees who are new to telecommuting.
Defining the workspace: As an employee, you need to start by defining your workplace. Your brain will function appropriately if you can affix a specific workstation inside your home.
Set goals and track the same: Working from home is quite different from working at the office. The former is much more time-consuming and somewhat disturbing. That's why you should keep a notebook close by. You should write your goals in it, track them, and share your progress too, if possible.
Removing distractions: Since your house is where your heart resides, you will surely encounter unlimited distractions. Make sure that you go into DND mode so that those distractions don't hamper your work.
Privacy is crucial: You must assess the privacy of your work area. It's quite similar to removing distractions. Without privacy, you won't be able to work undisturbed.
One last tip: Maintain connections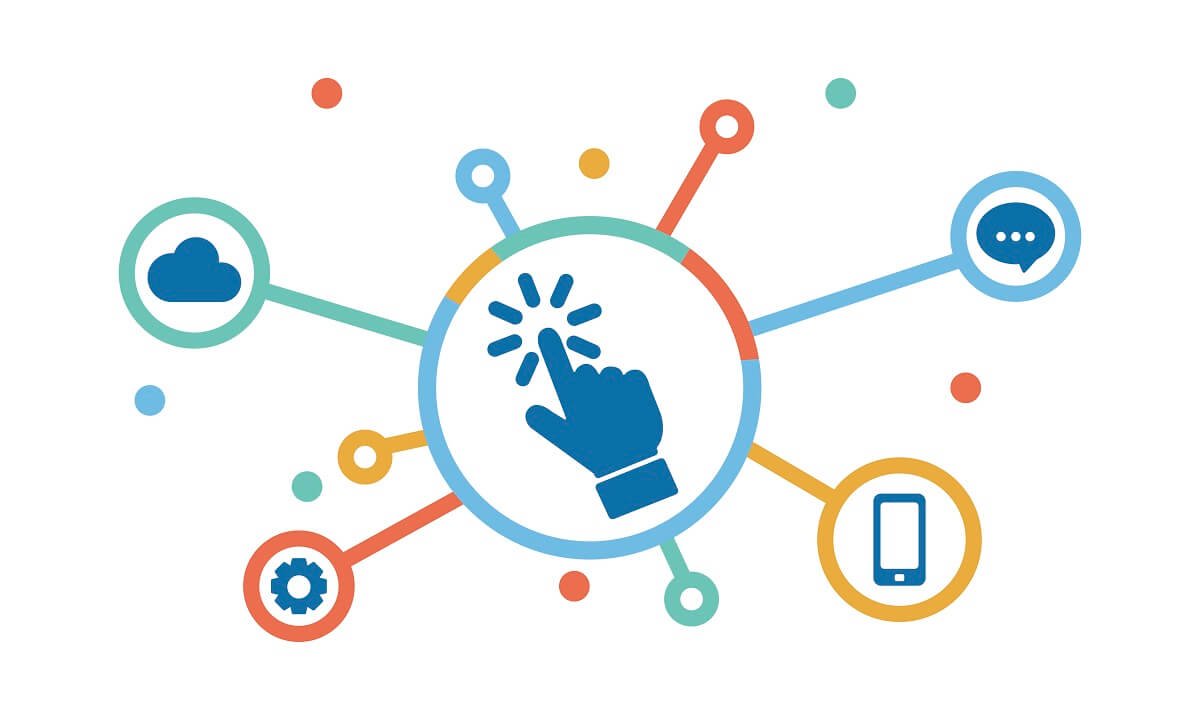 Finally, you must maintain connectivity with your employees, supervisors, co-workers, and bosses. It's also advisable to dress appropriately. If you have to speak to your superiors through video calls, then they won't like to see you in pajamas.
Despite the fact that COVID-19 methods a large number of us are telecommuting for a sad explanation, the splendid side is that we'll turn out to be progressively acquainted with a style of work that is turning out to be increasingly more the standard. A portion of these tips and apparatuses can make your remote experience additionally fulfilling and gainful and set you up for that eventual fate of work.
For those that as of now work in separation or remotely, we trust that these tips and instruments may have revealed some insight into the procedure and gave you some new thoughts on the most proficient method to adequately connect with your group. For those in lockdown, we trust that these guarantee your cutoff times and destinations are met during this turbulent period. While this circumstance isn't perfect for all, life is tied in with adjusting to the cards you are managed so make its best and guarantee that your targets are met while making the most of your environmental factors.
Additionally, urging your employees to interface with one another and share data, learnings and backing is also one way to go about it. Huge numbers of our individuals are additionally effectively giving data to their networks. On the off chance that you have discovered an inventive arrangement or have data you might want to impart to the network, don't hesitate to send it to us for production in our Weekly Insiders!
About the Author!
At the center, Moon Invoice – free invoice generator app is driven by the vision, sharpness and
flourished under the leadership quality led by none other than the founder & CEO: Mr. Jayanti
Katariya.