30 Wonderful Music Related Logos
I think that all designers spend a considerable amount of time in front of a computer. Some of them prefer enjoying the silence, while others work more efficiently when listening to music. Willingly or not, music is part of our life. Obviously, there are many music related brands that need logos. Creating logos for music related projects doesn't seem a difficult task because everyone is aware of their importance. The research phase shouldn't take too much time compared to other projects. Hence, the high number of music related projects creates a great competition amongst logo creators and the result is positive: the music related logos are great.
Below I have collected only 30 logos that are destined for music projects, but there are many other cool ones. Music is without any doubt a good source of inspiration.
→ Offer: For $29, you can also create your own Music Logo Design very easily. Explore the logo templates here.
Wonderful Music Logo Designs
Duet Cafe

Concert Haul
Soundglobe

Cabaret Music Bar
Tune Buddy

City Piano
M de Matilde

Finishline Studio
Brand

IQusic
Bad Boy

musibook
Gusto Gazer

Radio Africa
Musio

Lyrahorse
Melody home

Indie Monki
LucidArtsEntertainment

Soundface
BEEMUSIC

Kuwait Music Festival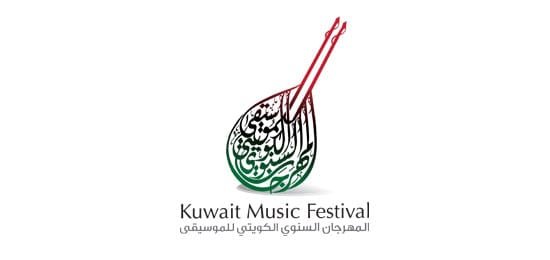 HarmonyMusic

musicdog
Crescendo Music Entertainment

GoMusic
Music Poet

Sabutki
Bon Tone

Mic Spotlight
I prefer listening to my favorite music when working and I am very curious to know the preferences of our readers. Do you prefer listening to music or silence is golden when working? Please use the comment form and let us know. Depending on the number of comments and social media readers' engagement I will publish a post about the pros and cons of listening to music when working. Is music a stimulus, does it influence the workflow or do you think it has a negative influence over your activity? This is a matter that surely needs an answer and this is why I will present my perspective as well as the readers' attitude towards this problem, as soon as possible. Until then you may engage with us via social media – Facebook, Twitter, Pinterest or subscribe to receive in your inbox the freshest posts from iBrandStudio.
→ Offer: For $29, you can also create your own Music Logo Design very easily. Explore the logo templates here.