Beautiful Offices Showcase: Facebook vs Twitter
Today we have a showcase of cool and amazing offices, Facebook and Twitter offices. Both is the largest social network sites that allow us to share anything to all people in the world very easily. Let's look inside their offices, how they work and what their working environment? Hope it can give you some inspirations.
In this showcase, we have 50 beautiful facebook and twitter offices. Who's better? Who are you most like? Don't hesitate to give your vote on the comment below. Enjoy!
Facebook Offices

Facebook is based on Palo Alto, CA. The space is a collection of buildings, each one with its own identity and reflects the wishes of its employees! In order to keep the company agile and fresh, employees are encouraged to write on walls, add artwork, and move furniture as they see fit.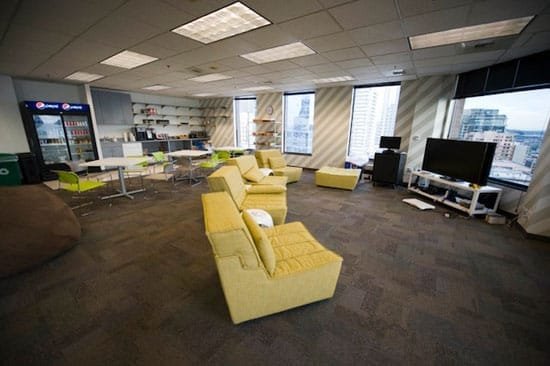 Twitter Offices

Twitter is based on San Fransisco. The office is really amazing with a lot of decorating sttuff in all the rooms, elements such as "@" and "birds" are everywhere!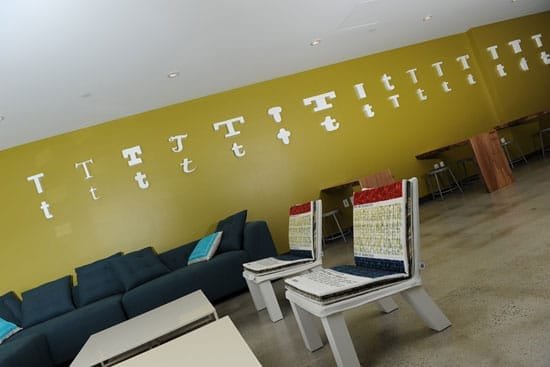 Image Credits: