25 Beautiful Zoo Inspired Logos
Animals are worldwide appreciated and the logo design community is aware that inserting an animal into a logo it has a bigger chance of being loved by viewers. The logos below are part of a great logo showcase and you should enjoy each one in order to assimilate new techniques and ideas. Well, which are the reasons of inserting a stylized animal into a logo? When and how should you add an animal into your project? I found a couple of situations when is recommended to do it, but of course, everything depends of the project specificity and of course, the client's requirements.
I consider that having an animal inserted into a logo is suitable for everything related to them: logos of dogs or cats associations, for zoos or for veterinary. It's redundant to mention that the message of the logos is instantly noticed by viewers and it's a great advantage for the logo owner.
Another good use of animals in crafting logos is when are highlighted some specific features. Using a stylized lion is perfectly to describe a powerful and noble entity, the cheetah is the symbol of speed and it may be used for delivery services, an owl for a school.
All these are very general ideas and may help or not the readers, but undoubtedly, the logos bellow will boost the inspiration level of everyone, therefore enjoy them and let us know which your favorite is!
agazel

Failed Lapeer
Hootberry

4x (fox)
WHITEHORSE

Leopard Land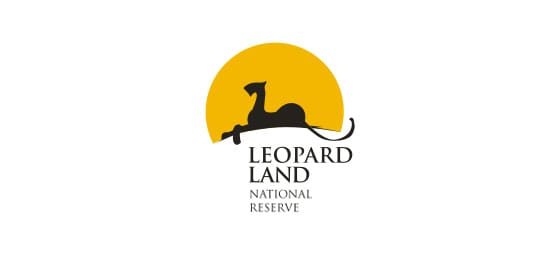 Mongoose

Wolf
firefoxx

Expo Riviera Maya 2007
Tigerwild

Cat
Zombiecat

Antler
Design Wade

Shutterbug
MYTHAI

Giraffe
Imaged

WA Amateur Football League
Vilyaiskiy_produckt

DODO pizza
Gryphonism

Bladde Gard
Fluencr

Monkey Logo Template | $29
– Written by Daniel –