27 Best Logos of August 2013
Time is irreversible passing and we are already in the ninth month of the year, September. Fortunately, the logo designers are more pragmatic and they are making their job without any concerns about the nature of time.
As you probably guessed, we collected the best logos created in August and we gladly present them to you. The selection process was difficult; the designers uploaded only top quality logos. On the other hand, it was a real pleasure to admire so many logos. I was totally delighted to see in action the imagination of the logo designers- yeah, the imagination has no boundaries. I ask myself many times how to be more creative, is the creativity a born feature, or it may be developed across time? In order to be more creative you should train, the same as a sportive?
Personally, I think that the truth is somewhere in the middle: some people are born being more creative, but the creativity may be improved by training. A method to become more creative is to admire the creativity results of other people. In conclusion, it's recommended to study the logos below and try to keep in mind some features and of course, to apply these in your next projects.
Do you have other ideas about how to self-improve the creativity? It will be great to have your contribution. Also, we are waiting for your impressions about this logos showcase, do you have any favorite?
DentalHouse

GreenZest
Medical Point

InSoft
Fly Ski

Hybrid Surgery OR
GAHUM

Colorful Chat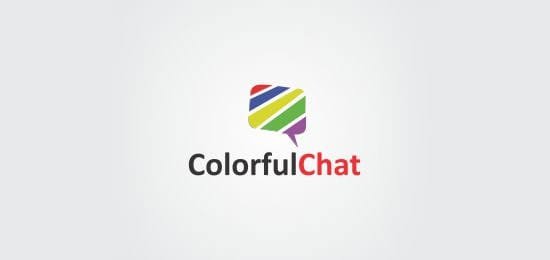 Military Academy

Conections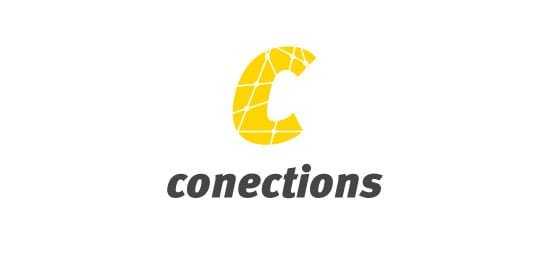 Biciboss

Natural Health
Red Rabbit

Dracula Wines
Rose of Sharon

Café Cafila
Arcadia Fire

Auto
Hearts 'n' Hands

Drink Delight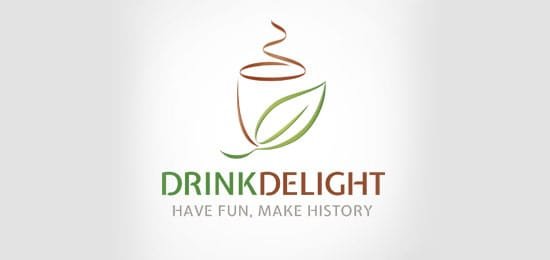 ArtPin

Aroma Coffee
Apura Green

Golf Eye
Maren Meats

Coffee Tune
Coffee Burger

– Written by Daniel –