Collection of 46 Beautiful Logos using Handwriting Fonts
Using handwriting fonts is the oldest inspiration for company logos but today it remains one of the popular inspirations, because it representated by a sort of signature as to transmit confidence and establish a personal relationship between the brand and the customer. It also show the personality and character of the company or organization.
Here is our collection of beautiful logos using handwriting fonts for your inspiration.
You may interested to take a look at the following related articles:
[afiliasilogodesignebook]
me parfum

Belany
Museo

Kiski
Restyle pro

Brass & Chrome Accessories
Diva Dogs Pet Grooming Salon

Sammy's
Crysp creative

Yoga Day in Russia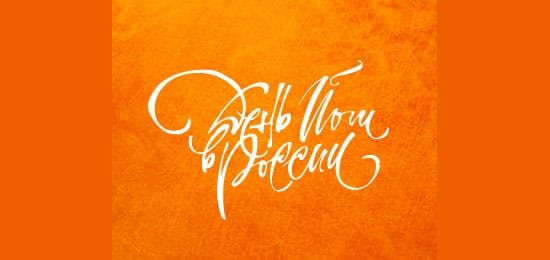 J. Munch

Design inc
More Zamerzlo

DDshop
Fanstudio

For you
Zubaba

Fartookind!
Victory Art

Vivaldi Griferias
Fontana Maggiore

Fringy
Sweet content

Angelo's
JAM Ventures

Blobble
Oodles Bakery

Cream List
Paul Ambigram

Lado de Dentro
Wild Haven Honey

white rabbit
Oneline

Frieda's vines
Cedric Gervais

Anghi
Crepers

Minot
Alice

Photobook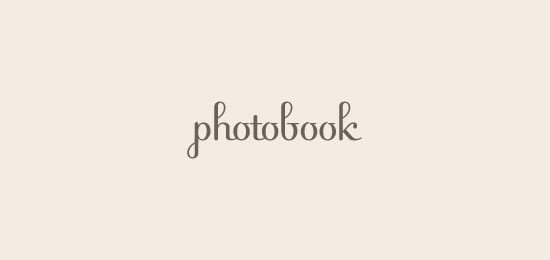 Shurstart

Make
Rollo

Beast
My Lyst

Fire Fly Music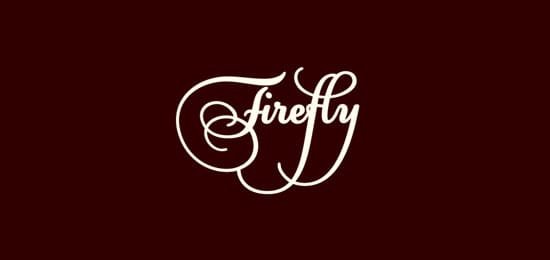 What do you think about the handwritten logos above? Which ones are your favorites? Are there any handwritten logo designs that inspire you? Don't hesitate to give your thoughts in the comment below.