Creative Corporate Identity Designs – Weekly Inspiration #8
Weekly inspiration is a weekly post series that will come around every Thursday. Every week we'll be posting a thematic beautiful, brilliant and creative brand identity design to help you get the inspiration. And for this week you'll find a collection of a well and creative designed corporate identity designs from around the web where you can draw inspiration from.
The corporate identity is your business' face in the market. The corporate identity creates an impression of the company without a single descriptive term. It is what comes to mind for a customer when they hear the name of your company. The creation of such an identity is important business and not to be handled lightly. A great corporate identity can boost a business from the ground to the stratosphere.
If you would like to be kept up to date with our weekly design inspiration you can follow us on twitter, or even by subscribing to our RSS feed.
ECCT

longtap
ZEIT GEIST

alphaprime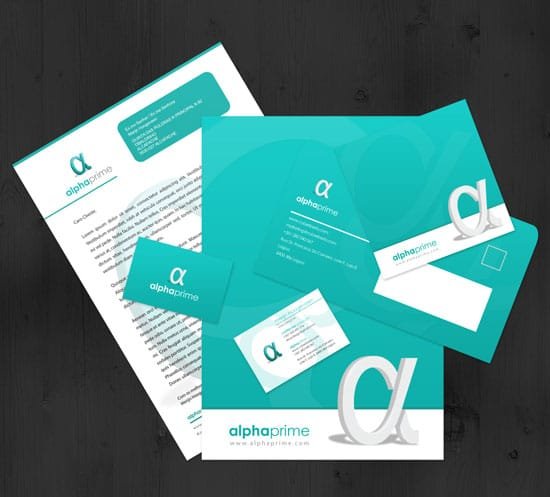 ITDP

Breez
AmWaj FeAsTiVal

qdos
forest cafe

KTT
CIC

B2B GREEN
option |A|

MARCEL
manifo

We hope you like this selection of corporate identity designs as much as we do, feel free to comment and let us know what you think.
Thanks 🙂