49 Beautiful Letterpress Business Cards – Dark
Previously we have an amazing collection of 47 Letterpress Business Cards in Light version and today it's time for the Dark :). Letterpress is a technique where text or images are relieved into the paper, so it will make your business card design more readable and unique also give elegant and professional look. A technique that you can applicate to other print based design like flyer printing.
If you have a plan to create a letterpress business card style, for your own project or client. Here, we have collected 47 Amazing Letterpress Business Cards in dark color for your inspiration.
Hannah Maple

F5 Photography
ELCHINOVIENE

Ubiquitous
PeepCode

Netfelagid
Maria Bernal

Q&A Creatives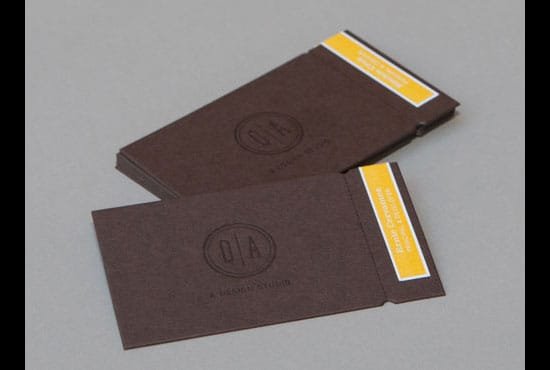 Oyster boys

drewett
Projekt

Taylor Dutra
R3M1X3D

Build
Hail Design

Lara Rios
Nini Nguyen

Carlos de Maria
Impression DP

Villainy and Associates
Space150

Human Hand Varnish
Slate Studio

Clint ShuttlesWorth
Self Edge

Livia Caporale
Machine Box

Homer Liwag
Black Heart Tattoo

Amy Wiebel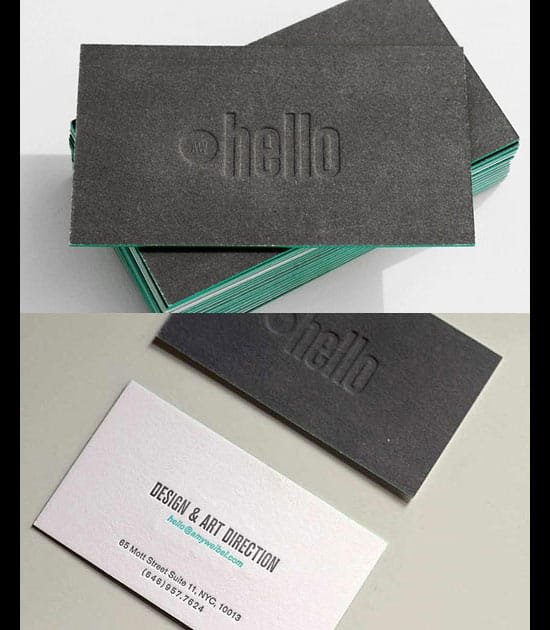 Thirty Dirty Fingers

Charlie Edmiston
David Ward

Eyegix
Dry

Guts & Glory
Rupture Studio

Mima
Soudy Khan

We hope you enjoy with these business card designs. If you have another great letterpress business cards, don't hesitate to share with us in the comment below.