In this era of social media, it is getting hard to own a business, even if it is small. You have to work hard no matter the circumstances to get to a place where people can recognize you as an existing business or company.
As time has changed and social media has become a part of life, things have changed a lot. Now the power of a business is shifted from the owner to the buyer. People are now social media users, and they can do all the research to identify your position in the market.
So, it has become necessary to hold a strong presence on social media if you want to succeed in the business market. If you do not have an internet presence in this era, it means you still have a long way to go because people will consider you from the stone age.
For breaking this stereotype, you have to come forward and showcase yourself on social media to get the right attention and sales for your business. This strategy is not only for the companies existing for years but for all the new small business who has just stepped into the business field.
Due to Covid-19, many people have to change their marketing strategies because pandemic has changed the business market a lot. Now there is a need for new marketing strategies as the old ones have topped generated leads.
For a new beginning during the pandemic, you need a new set of rules and digital strategies to give a kick start to your business. As the power is at the fingertip of customers, there is a need for inbound marketing in our digital marketing strategies.
It will act as a blessing in disguise in times of need during the pandemic and worldwide lockdown. Although people are sitting at home but do not mean they are not buying something.
They are still scrolling social media and looking for online shopping, and it is the reason behind the power shift.
Excess use of social media and the internet for online shopping has brought both of them into the limelight, and now they are ruling the business world. There is a need for inbound marketing in this time of social media and the internet to cope with business challenges.
What is inbound marketing?
Inbound marketing is actually online marketing, and it uses social media as a tool to increase leads for your business. It involves social media platforms like Facebook, Instagram, Hub Spot and LinkedIn to deal with your business marketing.
Social media handles are the sources of inbound marketing because they are easy to access, whereas paying for leads and email marketing is a part of outbound marketing.
The inbound marketing tools are now a part of every customer or buyer because they are scrolling social media all the time. On the other hand, the outbound marketing strategies are now not in trend.
They are outdated because everybody is so busy in their life that they rarely go and check their email. And we have to agree to this fact because we all put our emails in the bin section. After all, we need time to read them.
So, if you are still relying on the outbound marketing strategies, it means you are already at a loss. During covid-19, people who have not shifted to inbound marketing lost all their money, and their business faced tough times.
Moreover, people who went for inbound marketing at the right time got blessed with more leads and earned a lot during the lockdown. But the trends have not changed yet because everything is still in the hand of the buyers.
They love the power of inbound marketing because it has given them the authority to buy whenever they want without calling you or asking for your products. The time has gone when people go and check your recent email to stay updated.
Due to advancements in technology and social media, the buyers have got smart over time. They go and check your recent post on social media handle to know what is going on. It helps them in staying updated and buying products on time before they get out of stock.
It is all possible because of inbound marketing that people know about an easy and faster way of buying things while sitting at home. It is a fact that inbound marketing naturally increases more leads because it attracts the attention of buyers.
They come to you whenever they want as there is no restriction or hurdles that can stop them from buying your product because of inbound marketing and online shopping.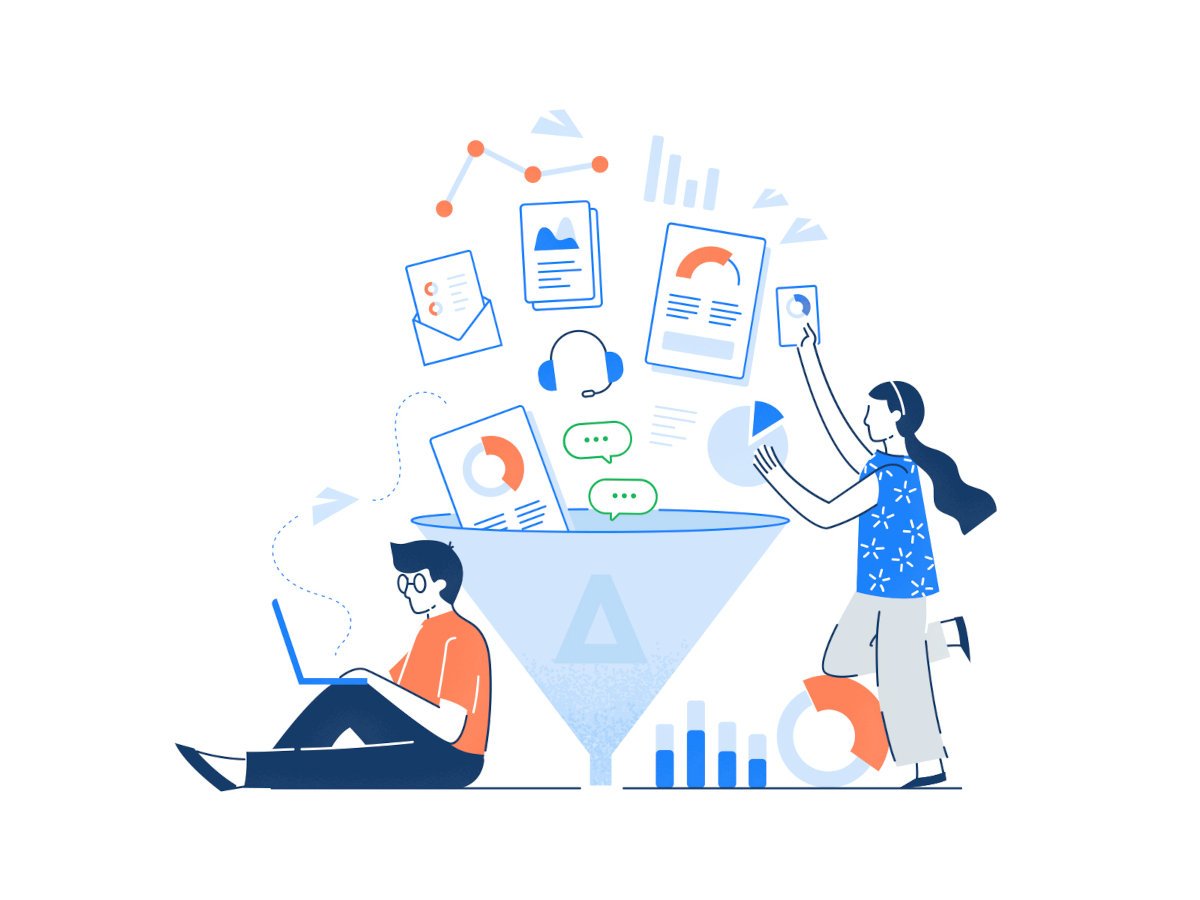 How can you implement inbound marketing?
Implementing inbound marketing is not a piece of cake. It requires hard work and a lot of early research to implement inbound marketing for your new or already existing business.
It is a complete process that involves several steps. You can follow these steps to make inbound marketing implementation successful.
Assess your business
When we say that asses your company, it means we are talking about the kind of marketing that suits your business. For this purpose, you have to look into your business with deeper insight.
You have to see your current marketing assets and your investment of money and time for them. If you are already running a business, you also have to look at your customer demand and which marketing advertising strategies attract them the most.
When you can identify your marketing efforts and their effect on your business, it becomes easy to implement inbound marketing.
When you have complete background knowledge, you are aware of the strengths and weakness of your business, and it really helps you turn your weakness into strengths.
#1. Set your goals
After you complete your research and business access, it is time to set objectives for your marketing techniques. If you do not know where to go and what to achieve, how you would get successful.
For increasing leads and for the sake of your business success, it is your responsibility to align your business goals. It includes the type of sale you are looking for, the ROI that suits your business and what tips will measure the success of a business.
While setting your goals, it is essential to create a picture of your business according to the buyer's persona because everything is in their hand at the end of the day.
If you set your objectives according to the buyer persona, your business may revolutionize within days. More people will come to your page, and when they evaluate your products, you would be able to identify the tactics for attracting them.
Also, when you set your goals by keeping the lens of the customer in mind, it becomes a piece of cake to find out the right marketing strategies for your business. But to make this dream come true, you first have to set realistic goals for your inbound marketing process.
#2. Make a company website
When it comes to inbound marketing, it is all about your presence on the internet. If you are having an internet presence and cashing it in the best possible way, it means you are on the right track.
You cannot enter the world of inbound marketing until you are not a part of the internet world. There are different ways of becoming a part of social media, but people need an authentic presence when running a business.
They will not trust you unless you have your business website. There are already so many scams in the online world that people rarely trust an Instagram page without a website. If you want your buyers to trust and visit you repeatedly, you need to create your business website.
It is the first place where people come and visit your company. Now it is in your hand to creating it in a way that people get attracted to you. Now it is up to you how you grab buyer attention through your attractive website.
It is your responsibility to make your company website engaging so that people get attracted to it and stay there a little more until they plan to buy something from you. For this purpose, you can add good content like engaging blogs, videos and images to your website.
The most attractive element of a website is its blogs because the customer loves to stay updated, and if you add the recent updates in your blogs, people show more interest in you.
They will read them and because they will get all the required information from your blog post and will be able to do scroll here and there for buying new products.
Final Words
All these steps help you implement inbound marketing for your business, and if you follow all of them, you will get the chance to make a huge profit for your business through it.
The event management company in Cairo also uses inbound marketing to revolutionize their business and increase their generation leads.
About the Author!
Sheikh Adil is a keynote speaker on social media strategy, LinkedIn marketing & social media marketing trainer, MediaHicon digital marketing author, and MediaHicon SEO consultant for global organizations.