Logo Design Inspiration: 30 Creative Negative Space Logos
Negative space is the empty space around and between the solid colored graphics of any image, it's also known as whitespace. Using negative space in your logo design can bringing an interesting visual effect and provides the strongest connection for your brand.
In this post you'll find 30 creative negative space logos for your inspiration.
You may be interested in the following related logo design inspiration articles as well.
SECRET OF FASHION

ILLUSIONZ WINEBAR
NOBILIS

Modern Alien
pelican

GREEN ONE
PARKVIEW PRE-CAST

XAVIER FENCE
kingline

cda
solve

ALTORIUS
dig

2010 Vancouver Dog Show
WINE FOREST

Natural Wine Co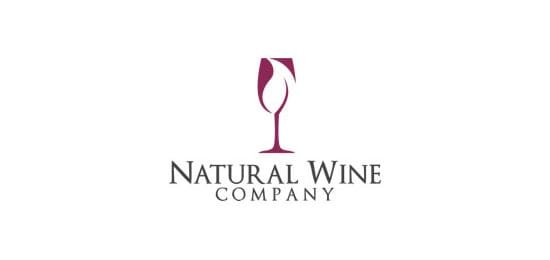 Where I Ride

JUPITER
ZOORGANIC

HUNTERRACE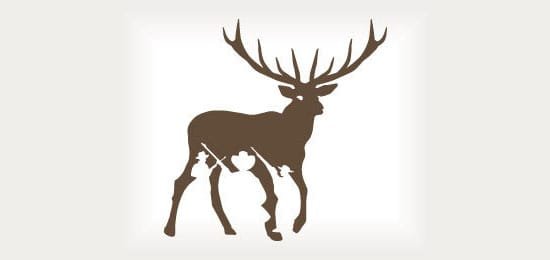 WATER DROP

Stomping Girl Wines
MARITIME LAW

WORLD WINE FEST
Times Academy

eat INNOVATIONS
iPhoneVacancies

Bottle Rocket
living grace

pagepro
Hopefully you'll enjoy and get some design inspiration. We would love to hear your thought, so please comment below! Thanks.