A Collection of 34 Creative Logos Using Camera
The first step in building brand identity strategy is have a logo for your business. And every month we have collected some creative logo designs for any business, like cafe logos, food logos, fruit logos, vehicle logos, fish logos and more.
And today, we have collected 34 very creative logo designs which uses camera object in their design. These photography logos are used frequently by individual photographers, photography agencies and studios, as well as stock photography sites.
Photography Logos
Nature Photos

Cseke Eszter
Russel Patterson

YA FOTOGRAF
refoto

Ian Grant Photography
Typophotography

Juan Gestal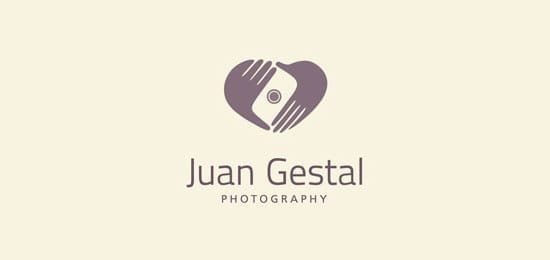 Christoph Schöch

Kylie Jones Photography Logo
Connie Spencer Photography

Sweet Rose Photography
PI Photography

Wedding Photographer
Hicks Pics Identity

Photokeepr
VDUB PRINTS

Daylite Photography
Food Capture

Táhuano foto
Travel Photography Blog

Luis Rodriguez
Red Snapper

Happy Booth
ocean

Global Exposure
Two K's Camera

petfoto
TSP Photography

Michael Sasser Photography
KC BINDLE STICK

Cupids Gallery
Memories of your Lifetime

Ruggard Logo
Growing Love Logo (WIP)

Your Turn
We hope this collection can inspiring you in designing your own logo or your client's logo. Do you have another creative photography logos? Please take a minute to share it with us in the comment below! Enjoy 🙂