32 Inspiring Design Studio Business Cards
As a design studio owner, a business card can be as important as your website identity. So have a unique and creative design to make stand out and take the people attention is a must, it's also should representing your brand identity.
In this article, you'll take a look 32 Creative Design Studio Business Cards for your inspiration. You'll see the designs ranging from really creative and cool to very simple and sleek. Enjoy!
Want more business card inspiration, check out my previous post:
Nili Studio

Craftor Studio
Hype Type Studio

US – Paris Studio
Rise and Shine Studio

Midnight Shift Studio
Wild Orb

Koi Pixel
Big Love Creative

Because Studio
Cursor Design Studio

Atomic Studios
AWP Express

Jr. Brands
The Flores Shop

Molotov
Famepix Creative

Job Design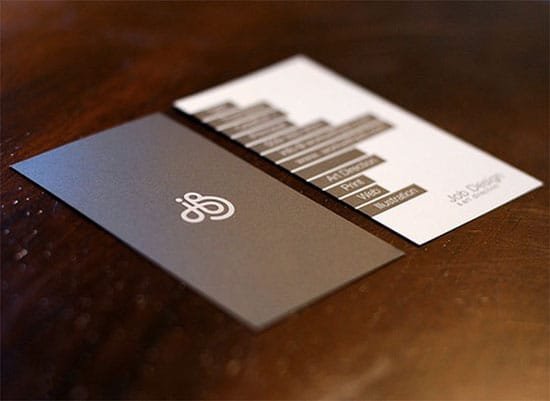 Studio Fusion

Generator
Burubundi

Vibe Design
Substance

Zag Studio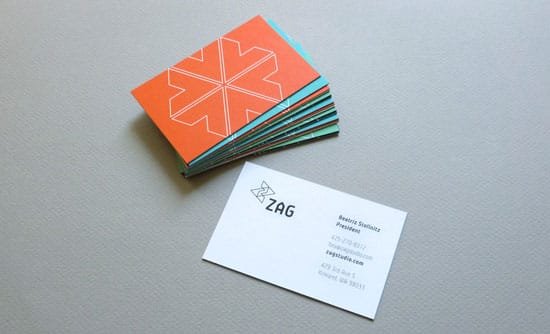 MYD II

Darden Studio
Design First

Spilled Milk Designs
Savvy Studio

Estudio Tricota
DMWORKROOM

Studio Worldwide
Best Business Card Templates for Your Design Studio
If you're in a deadline or need to save your time, why not try to use business card templates? Our handpicked templates below can really help you when designing your design studion business card:
Corporate Business Card

International Corporate Business Card
Metro Business Card

Corporate Business Card-1

Rounded Modern Business Card

Corporate Business Card-2