30 Inspiring Brown Business Card Designs
Business cards today still exist as a part of a designer's promotion tool. And well-designed business card give you a chance to win the people heart. Here, we have 30 Creative Brown Business Cards for your inspiration. Brown is an earthy color that represents simplicity, friendliness, and dependability.
You will see that brown makes a great base color for a design and works well with many other colors. Some of them in standard size, visually appealing, square and some are have out of the box design. Enjoy!
[iBrandStudio's note: If you like this article, you might be interested in some of our other business card inspiration articles on Orange Business Cards, Blue Business Cards, Dark Letterpress Business Cards, Light Letterpress Business Cards, and square business cards.]
David Iskander

Widestudio Cafe Angels
James Jack

James Kape
Handmade Coffee

Courtney Danforth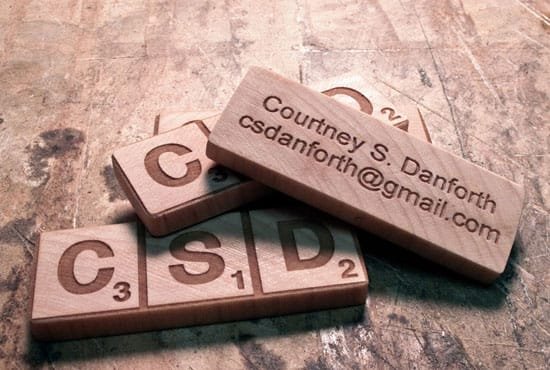 One World Spokane

Classic Winemakers
Fiverr

Stone
Taste chocolate

Chocolate
Bourne

Colorside
Second Block

Lasercut
Elizabeth Maybury

Oak 63
Elkha

Bakery
Sussana Ryan

Osvaldas
Olimpus

Grit Creative
Q&A Creatives

Bazinas
Harbor Electric

RW Stylish Creative Agency
Tictok Ltd

Caustica
We hope this article can help you in your search for inspiration in your work. Which one is your favorite business card? Share your thoughts in the comment section below.