Get Creative Photo Stocks for Your Business on Photaki
Hi, today we have a review about Photaki, a microstock agency created by photographers and designers.
More about Photaki

Photaki was launched in May, 2009 and has quickly achieved a place among the 15 best agencies. They have managed an exponential growth in content and users, who upload more than 5.000 daily files from one of the most commercial collections of the world.
Price
Photaki has a small infraestructure so it's allowing them to optimize resources and offer very competitive prices.
Downloading an image without having to buy an entire credit pack only costs 1 €. If you need more, the system will devaluate the credit cost down to 0.20 €.
Buy a 10 credits pack only cost 12.50 € (credit costs 1 €!).
Some photo examples: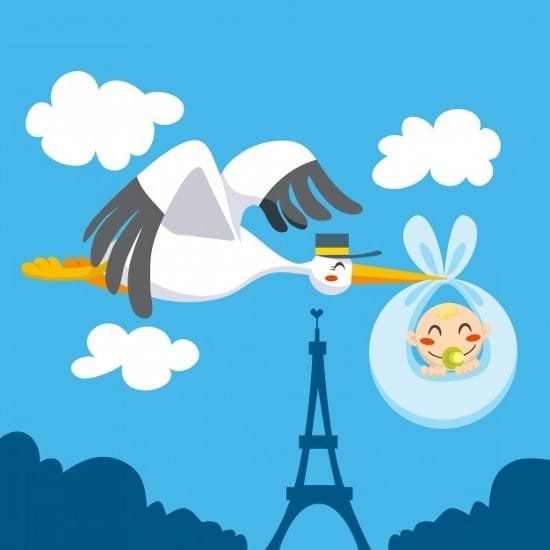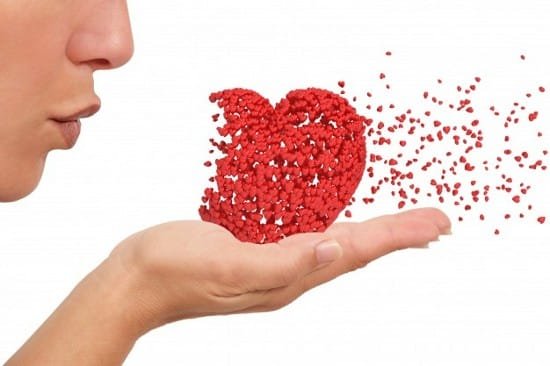 Why to sell my images in Photaki?
Collaborators get the highest commission selling the image's rights (between 50% and 80%) and one of the best affiliation program since recommending content we'll benefit of said commissions with no time limit.
If you want to get in touch with them you can do that here or send an email.