32 Inspiring Architect Business Card Designs
As a business man, we are know a well-designed and unique business card, play important role especially when having business communications with potential clients since it have the power to make a business memorable in a unique manner. It's not different if you're an architect, an innovative and attracting business cards will bring attention of the customers for your business.
Here, I have rounded up 32 Beautiful, Minimal and Memorable Architect Business Card Designs for your inspiration. Enjoy!
For more inspiration, please take a look our previous business card inspiration for Design Studios, Graphic Designers, Photographer and Restaurant owner.
Just scroll down and enjoy the showcase! 😉
B.E Architecture

Y2 Architects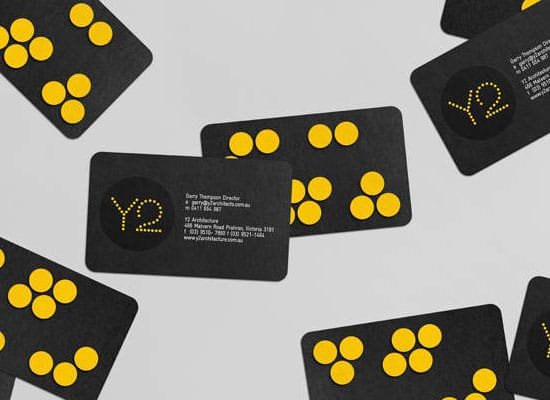 Alex Poulsen Architects

Ten23 Architects
MCOH Architects

Taller 13 Regenerative Architecture
WORK Architecture

John Demos Architects
1.1 Architects

Schmidt Hammer Lassen Architects
Milligram Architects

Room11 Architects
Eiji Hayakawa Architects

MvS Architects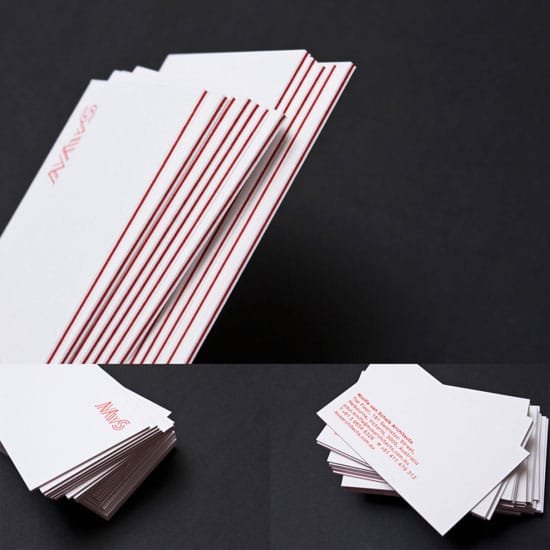 John Lyall Architects

WMK Architecture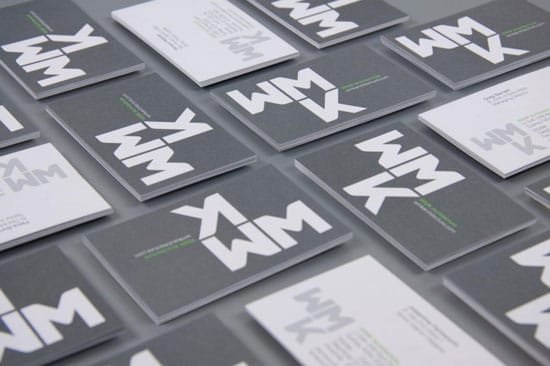 MCK Architects

IF Architecture
1010 Architects

Stack Architects
Clarke Design Group

Adrián Key
Earthsmart Homes

Salinas Lasheras
Seven-Construction

Vibe Design Group
Modho

Cross Section Studio
Nikhila Madabhushi

RAD Architecture
Laand

Harriet Anstruther Studio
Your turn: Which one of these business cards above you like the most? Do you have another inspiring architect business cards? Let us know in the comments below.